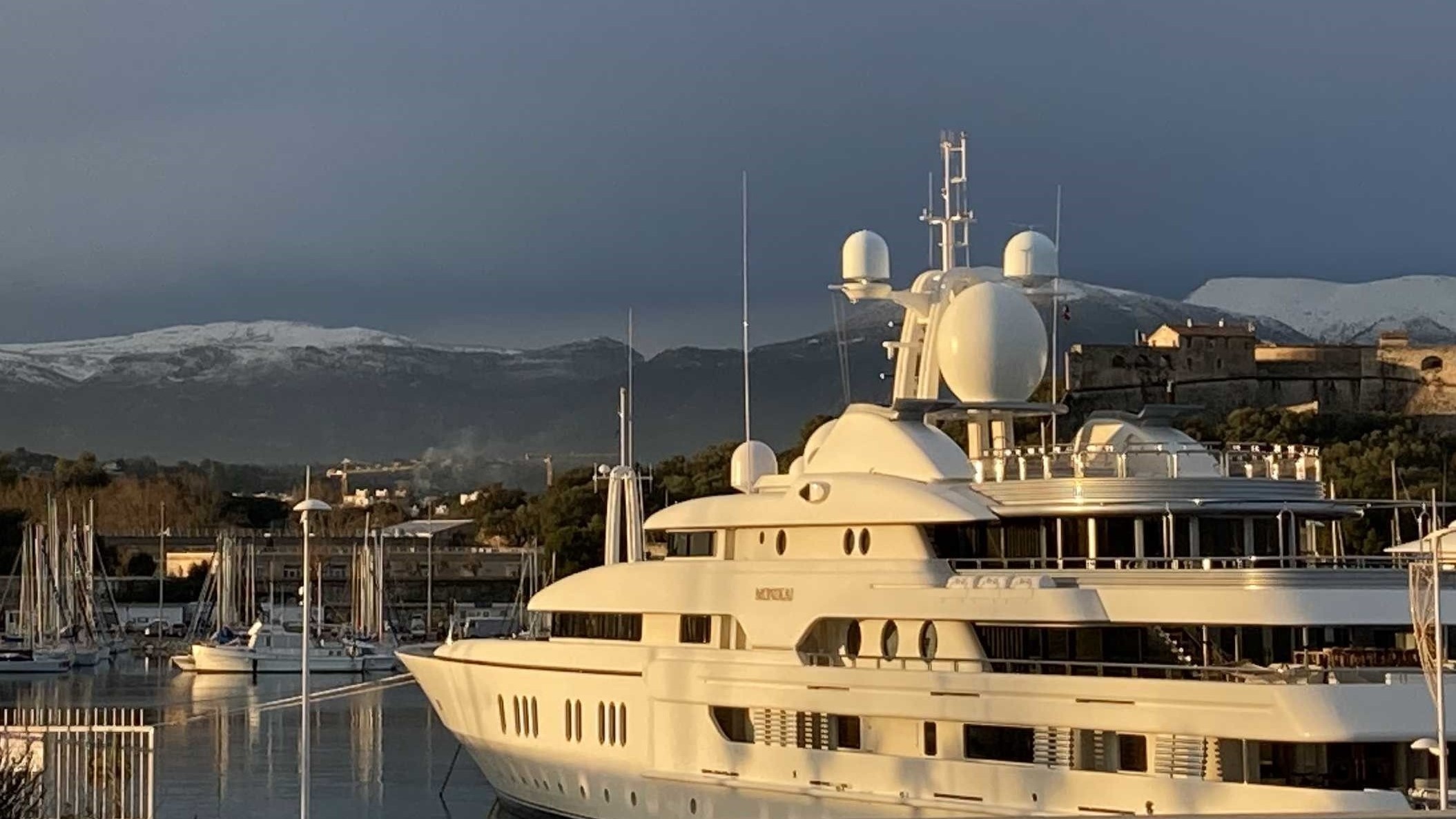 Mapping of the status of cybersecurity of the yacht and crew:

strengths and vulnerabilities




Starting point for building the appropriate action plan, budget, procedures and documentation

Essential for the Master to manage cybersecurity, and expected by the class

Requested by the IMO / ISM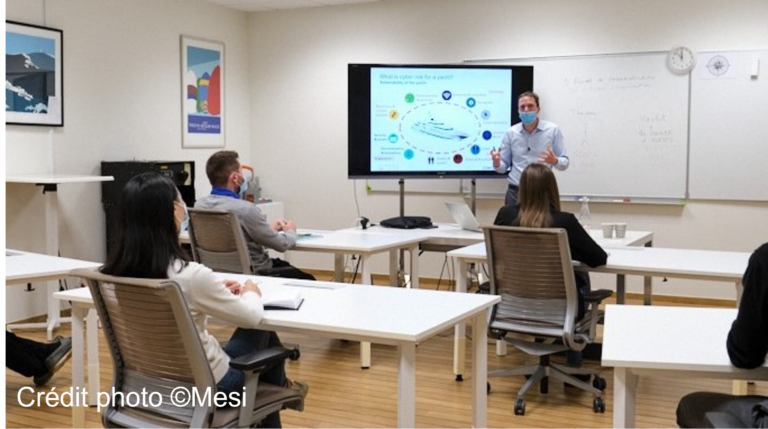 This training program enables captains and officers to master cybersecurity easily, on a daily basis, and efficiently. The purpose is to turn captains into yacht cybersecurity managers, not into computer security experts. English or French, online or physical sessions (at Yacht Club de Monaco).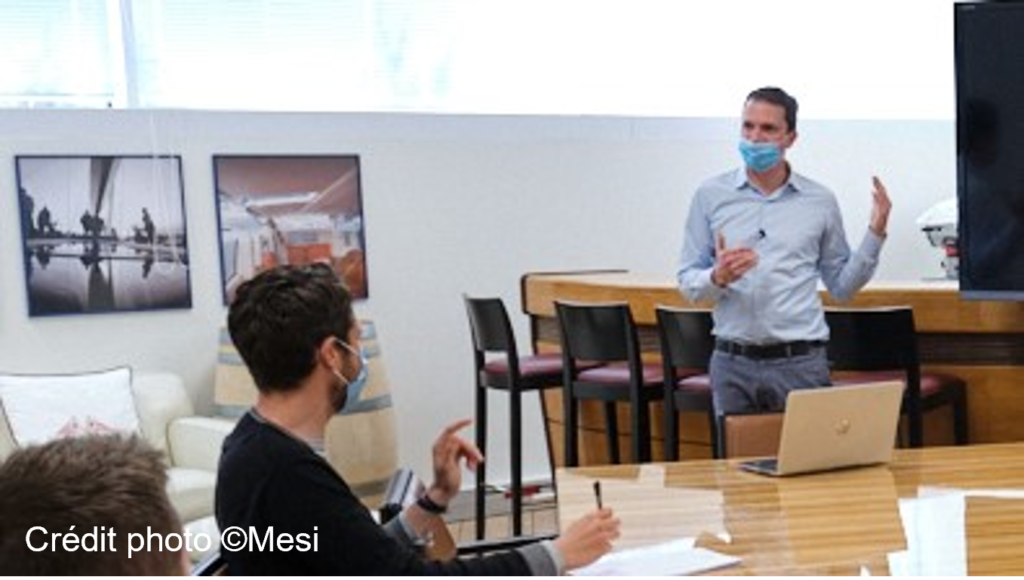 One goal: Reaching Cybersecurity compliance with IMO

We support you until your classification society no longer has any blocker about the yacht's cybersecurity plan and internal cybersecurity documentation. Contact us for a free quotation. Click here for more details.
Link to article: https://www.boatinternational.com/yachts/luxury-yacht-advice/superyacht-cyber-crime
Innovation in cybersecurity for yachts and crew​.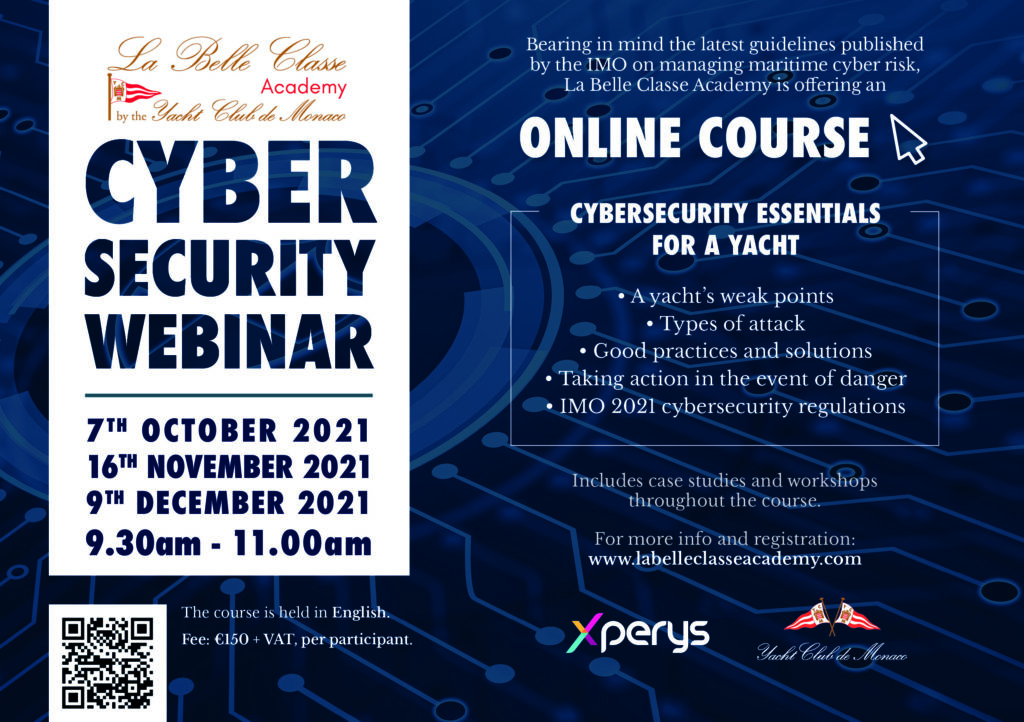 We help captains and crews to make their yachts cyber safe:
Cyber management
Audit
Emergency actions
Training
YachtCyberSafe by Xperys teams with La Belle Classe Academy of Yacht Club de Monaco.
YACHT CYBERSECURITY: THE TIME IS NOW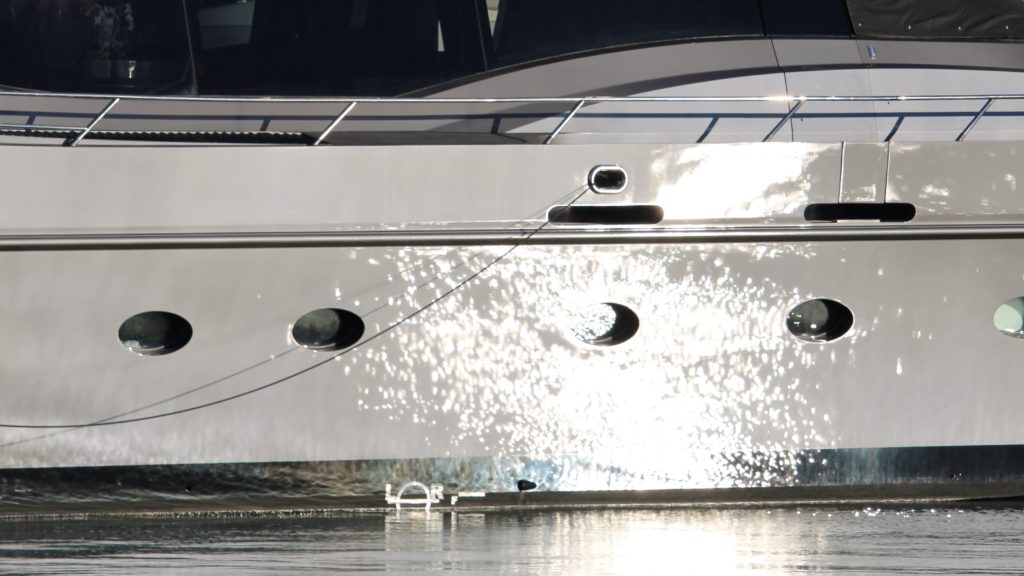 A cyber security breach can cost a lot… more than money.​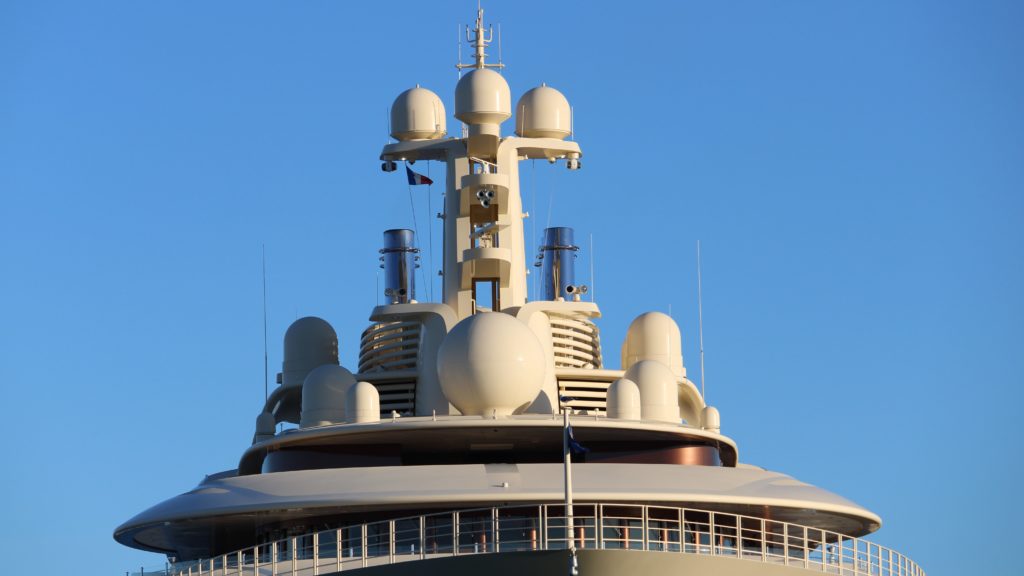 The attack surface of a yacht is wide. Not just technology, but human and process are critical​​.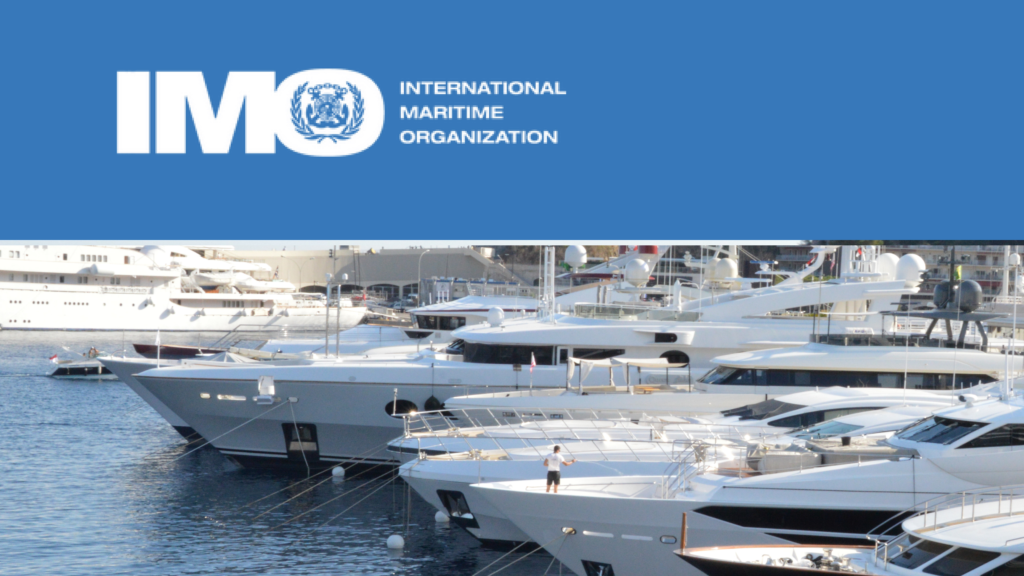 The IMO highlights that cybersecurity requires a holistic approach. New rules since 2021.