We support you until your classification society no longer has any blocker about the yacht's cybersecurity plan and internal cybersecurity documentation.
Please contact us to have a quotation to match your planning, needs, and expectations.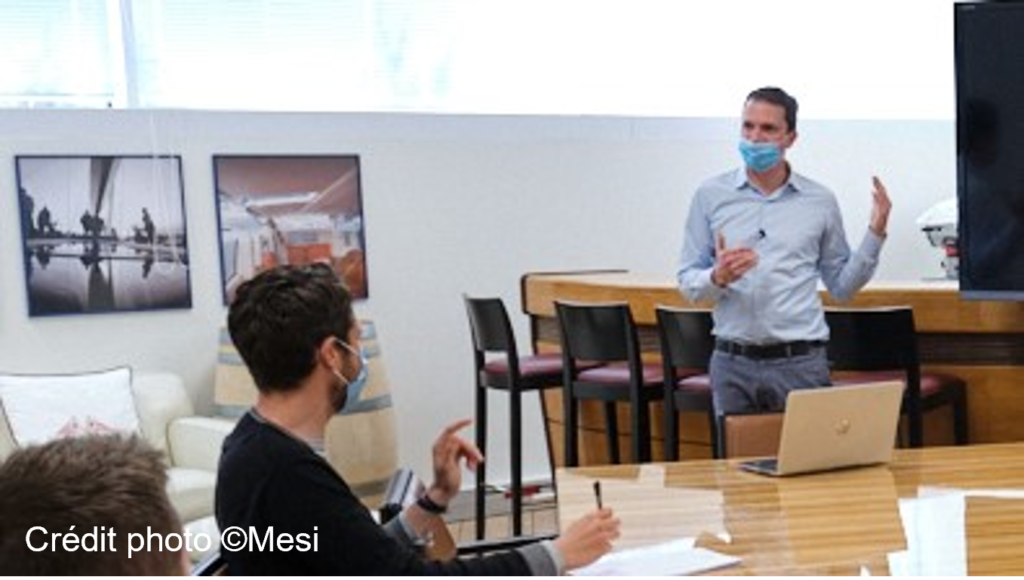 We manage (tailor-made because each yacht, owner and crew are different):
We carry out the cyber assessment of the yacht (see « audit »),
We update (or create) the cybersecurity chapter in the Safety Management Manual while respecting the consistency of your current manual,
We formalize procedures and essential documentation related to cybersecurity,
We train the captain, officers, yacht manager, DPA and crew
We assist you for your discussions with your classification society relating to cybersecurity
We know how to effectively use the human, technological and organizational levers of cybersecurity to:
To allow you to achieve the level of cyber protection expected by the owner
To be compliant with IMO 2021 (« holistic » cybersecurity, i.e. as a whole)
To limit technological costs, and to advise you without conflict of interest because we do not sell technology.